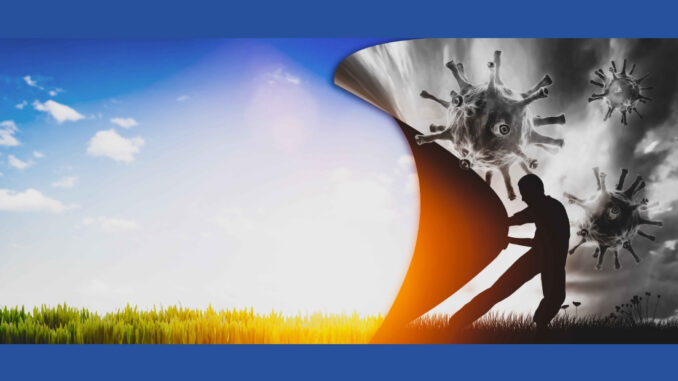 This page was last updated on Nov. 30, 2020.
The City of Gastonia is complying with the State of North Carolina's orders that are intended to slow the spread of the novel coronavirus. Gov. Roy Cooper has announced that the state will remain in Phase 3 at least until Dec. 11, 2020.
Face coverings are now required in all indoor settings if there are non-household people present. Face coverings are also required outdoors where it is not possible to remain 6 feet from other people. The City is complying with the state's indoor mass gathering limits, which have been reduced from 25 people to 10.
Detailed information about the face covering requirements and Phase 3 guidelines are available on the City's website.
The interiors of all City buildings will remain closed to the public until further notice.
Utilities

Executive orders by the governor of North Carolina temporarily halted disconnection of utility service for nonpayment in the spring and early summer of 2020. However, customers are still required to pay for the water, sewer service and electricity they used during this time.
The City of Gastonia and Two Rivers Utilities have resumed normal collection procedures on past-due accounts.

Transit Service

Free fares on City buses continue through Jan. 3, 2021. (Riders are asked to make essential trips only and all riders must wear face coverings.)

Parks and Recreation

Parks, greenways, trails, playgrounds and open spaces in City parks are open sunrise to sunset. Visitors are to maintain a social distance of 6 feet.
Public restrooms are open 8 a.m.-7 -p.m.
Drinking fountains remain turned off. Please bring your own water.
Athletic fields and courts at parks facilities are open for passive recreation. Limits on contact sports. No organized practices or games without authorization.
Picnic shelters open to groups of up to 50 people or the shelter maximum, whichever is lower.
Some Community Centers have reopened for a modified list of activities. Click the link to learn more.
Parks and Recreation administrative offices are closed to the public.
Regular cleanings and social distancing guidelines will be followed at all Parks facilities.

Police and Fire Departments

Front doors of Gastonia Police Department remain locked until further notice. Visitors needing assistance can call the GPD front desk at 704-866-6702.
All fire stations remain closed to the public.

Schiele Museum & Nature Trail

The museum is open. Visitors must reserve tickets in advance, wear face coverings and follow social distancing guidelines.
The Schiele Nature Trail is open. Outdoor exhibits are open with an Educational Adventure ticket.
Please note the expanded hours at the Schiele.