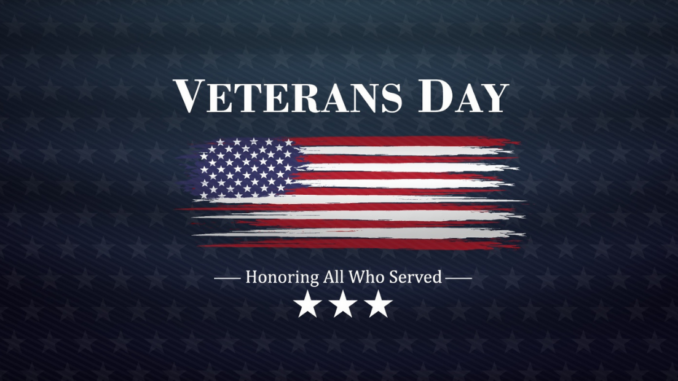 City of Gastonia offices will be closed on Nov. 11 for Veterans Day, and several municipal services will be affected by the holiday. Because of COVID-19, this year's Veterans Day Parade in Gastonia has been canceled. The Gaston County Veterans Council decided not to hold the annual parade and ceremony because of pandemic-related limits on crowd sizes and to avoid jeopardizing the safety and wellbeing of veterans who might have increased health risks.
Open on Veterans Day:
Guests are asked to follow COVID-19 protocols.
Changes in services on Veterans Day:
Residents can use the WasteWise app to receive personalized notifications about holiday-related changes to Solid Waste collection. Customers can also use the "My Schedule" tool on the City's webpage to keep track of their garbage collection schedule.
Election day:
All five Gastonia community centers serve as polling places and will not offer recreation activities Monday through Wednesday, Nov. 2-4, because of the elections and related cleaning.