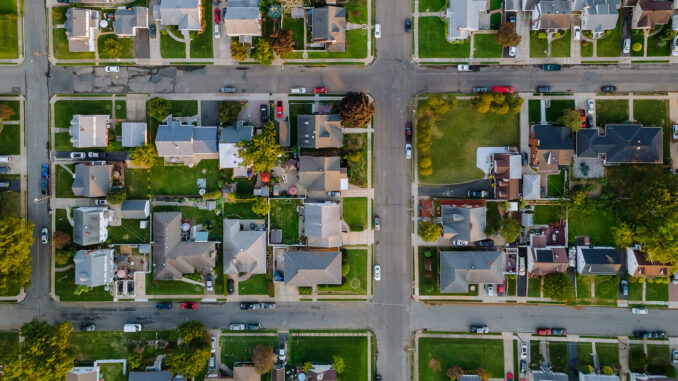 City of Gastonia residents can receive help with their rent or mortgage payments if they are facing eviction. The Centers for Disease Control has issued a limited eviction moratorium to homeowners and renters that will end on October 3. While this moratorium has limitations, there is information that can be helpful to those who have been impacted by the COVID-19 pandemic.
"We want our residents to know there are resources available to them if they are having trouble making rent or mortgage payments and we are working with several agencies that can help," said Vincent Wong, director of Community Services. "It is very important for those facing possible eviction to act now before the moratorium ends because in many cases it can take several weeks or months to process requests for assistance."
The City is partnering with several agencies that can offer assistance:
HOPE Program (Housing Opportunities and Prevention of Evictions Program)
Call: 888-927-5467
Consumer Financial Protection Bureau
Utility Bill Assistance through United Way of Gaston County
Call: 704-868-9576
The City of Gastonia and the Mediation Center of the Southern Piedmont have partnered to offer free mediation services involving landlord-tenant disputes or other conflicts. Those needing assistance can call 704-868-9576.
Additional information about COVID-19 assistance programs is also available on the City's website.