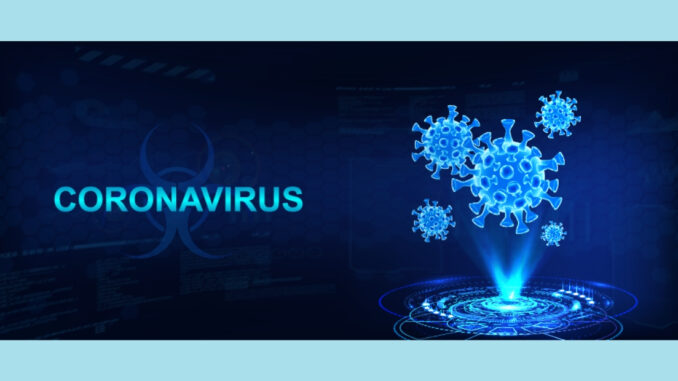 This page updated Nov. 10, 2020.
The City of Gastonia is continuing its efforts to respond to the spread of coronavirus and to help protect the public and its employees. That action includes complying with the State of North Carolina's orders about Phase 3 and requiring face coverings in public. The information below may help you as you make plans to visit City-owned buildings or facilities.
City employees can still be reached by telephone and email, and contact information for departments is available on the City's website.
Gastonia City Hall, 181 S. South St., is closed to the public.
Garland Municipal Business Center, 150 S. York St., including the Utilities Customer Service Center, is closed to the public.
Customers can pay utility bills:
by phone at 704-866-6716
at payment drop boxes
by mail.
Cash payments on utility bills also can be made at automated kiosks and several retail locations.
Development Services
Economic Development
For grants, City-owned property, and Downtown issues, call 704-854-6631.
For small business, retail, and general development, call 704-869-7866.
For emergency business disaster relief, contact the Small Business Administration at 800-877-8339.
Community Services
Get more information about:
The City's Phase 3 operation plans, including Transit, Utilities, Parks and Recreation, the Schiele Museum, Police and Fire departments, and City facilities.