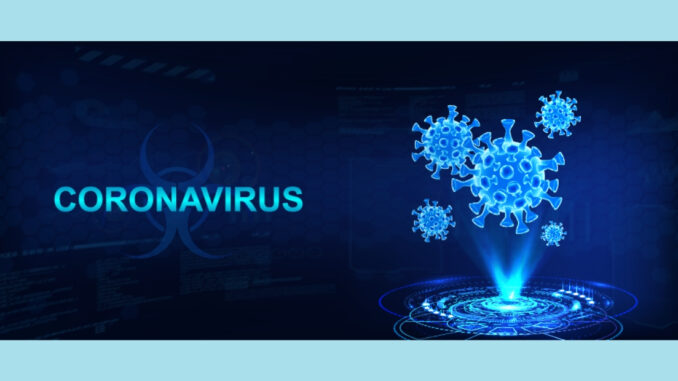 This page updated Sept 9, 2020.
The City of Gastonia is continuing its efforts to respond to the spread of coronavirus and to help protect the public and its employees. That action includes complying with the State of North Carolina's orders about Phase 2.5 and requiring face coverings in public. The information below may help you as you make plans to visit City-owned buildings or facilities.
City employees can still be reached by telephone and email, and contact information for departments is available on the City's website.
Gastonia City Hall, 181 S. South St., is closed to the public.
When the City Council meets in open session, the number of people in the room is limited to 25.
Individuals who wish to speak during the public comment portion of a City public meeting must register in advance and attend remotely.
Garland Municipal Business Center, 150 S. York St., including Utilities Customer Service Center, is closed to the public.
Customers can pay utility bills online, by phone at 704-866-6716, by payment drop boxes or by mail.
Cash payments on utility bills can be made at ACE Cash Express or at one of the City's payment kiosks located at:
Bi-Lo, 2601 S. New Hope Rd.
Food Lion, 1024 W. Hudson Blvd.
Ganesha Food Mart, 1617 N. Chester St.
Food Lion, 111 W. Garrison Blvd.
Food Lion, 3011 Union Road.
Get more information about utility bill payment options, requests for new or discontinued utility service, or other utilities questions.
Development Services
Economic Development
For grants, City-owned property, and Downtown issues, call 704-854-6631.
For small business, retail, and general development, call 704-869-7866.
For emergency business disaster relief, contact the Small Business Administration at 800-877-8339.
Community Services
Administrative offices and community centers are closed to the public.
Cemetery administrative office closed to the public. Call 704-866-6857.
To remain open to the public
Parks, greenways, playgrounds and trails, sunrise to sunset. Social distancing required.
Farmers Market, 410 E. Long Ave., on regular schedule with special precautions for vendors and customers because of the coronavirus outbreak.
Get more information about: