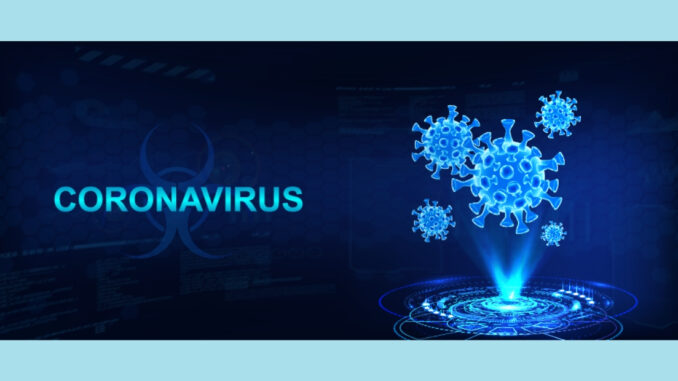 This page updated May 6, 2020.
The City of Gastonia is continuing its efforts to respond to the spread of coronavirus (COVID-19) and to help protect the public and its employees. City Hall, located at 181 S. South St., closed to the public on Wednesday, March 19 at 8 a.m.
"It is our responsibility to do what we can to keep our community and employees safe, so we are following guidelines as prescribed by the state and county," said City Manager Michael Peoples. "The City will continue to monitor the coronavirus outbreak and will determine if additional measures need to be taken in the future."
City employees can still be reached by telephone and email, and contact information for departments is available on the City's website.
Other City-owned/operated building closures:
Garland Municipal Business Center, 150 S. York St., including Utilities Customer Service Center.
Customers can pay utility bills online, by phone at 704-866-6716, by payment drop boxes or by mail.
Cash payments on utility bills can be made at ACE Cash Express or at one of the City's payment kiosks located at:
Bi-Lo, 2601 S. New Hope Rd.
Food Lion, 1024 W. Hudson Blvd.
Ganesha Food Mart, 1617 N. Chester St.
Food Lion, 111 W. Garrison Blvd.
Food Lion, 3011 Union Road.
Get more information about utility bill payment options, requests for new or discontinued utility service, or other utilities questions.
Development Services
Economic Development
For grants, City-owned property, and Downtown issues, call 704-854-6631.
For small business, retail, and general development, call 704-869-7866.
For emergency business disaster relief, contact the Small Business Administration at 800-877-8339.
Community Services
Parks and Recreation
To remain open to the public
Parks, greenways and trails.
Farmers Market, 410 E. Long Ave., on regular schedule with special precautions for vendors and customers because of the coronavirus outbreak.
Get more information about: