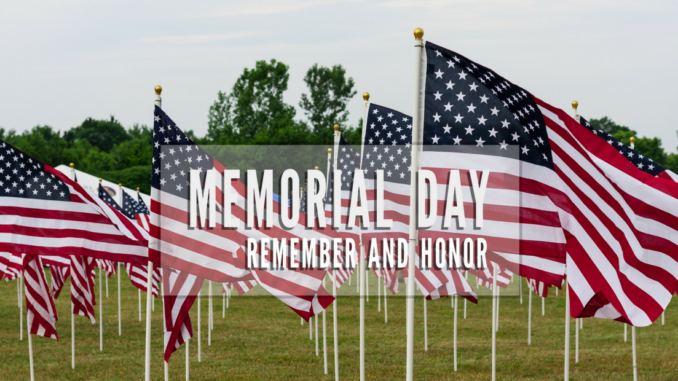 Memorial Day weekend means the reopening of the City of Gastonia's swimming pools. The Erwin and Lineberger Pools will open for the season at 12:30 p.m. on Saturday, May 26. City pools will be open only on weekends until June 9, when the daily summer schedule begins. The splash pads at both Erwin and Lineberger Parks opened earlier this month.
City of Gastonia offices will be closed Monday, May 28 for Memorial Day. City transit buses will not run on Memorial Day.
Monday garbage and recycling pickup will be delayed until Tuesday, May 29. The City will not collect yard waste on Monday, May 28 or on Tuesday, May 29.
Gastonia community centers will be closed on Monday, May 28. City parks and picnic shelters will be open on Memorial Day, and Rankin Lake boat rentals are available on the holiday, weather permitting, from 9 a.m. to 6 p.m.