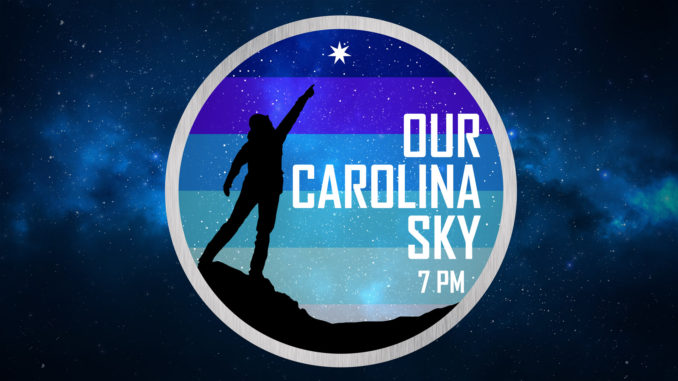 Our Carolina Sky
7 p.m. Friday, Aug. 3
The night sky above the Carolinas is constantly changing; have you ever wondered what lies overhead?  Join us as we prepare for what will likely be the best meteor shower of the year! The annual Perseid meteor shower brings an excellent opportunity to spot shooting stars throughout the month of August. We'll arm you with the where's and when's to catch this cosmic show. In addition to our shooting stars, August brings the first of our water zodiac signs rising after sunset. Check in on the Summer Triangle and find out which planets we can spot this month as we discover these sights and more that await in "Our Carolina Sky." This monthly program series is hosted by James H. Lynn Planetarium & Science Theater Director, Will Snyder.
$5 per person
Tickets available online.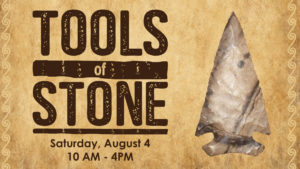 Tools of Stone
10 a.m.-4 p.m. Saturday, Aug. 4
Stone tools were the cutting edge of technology for thousands of years.  Learn how these tools are shaped from stone as you mingle with flint knappers and watch their ancient craftsmanship in action.
Included with museum admission.