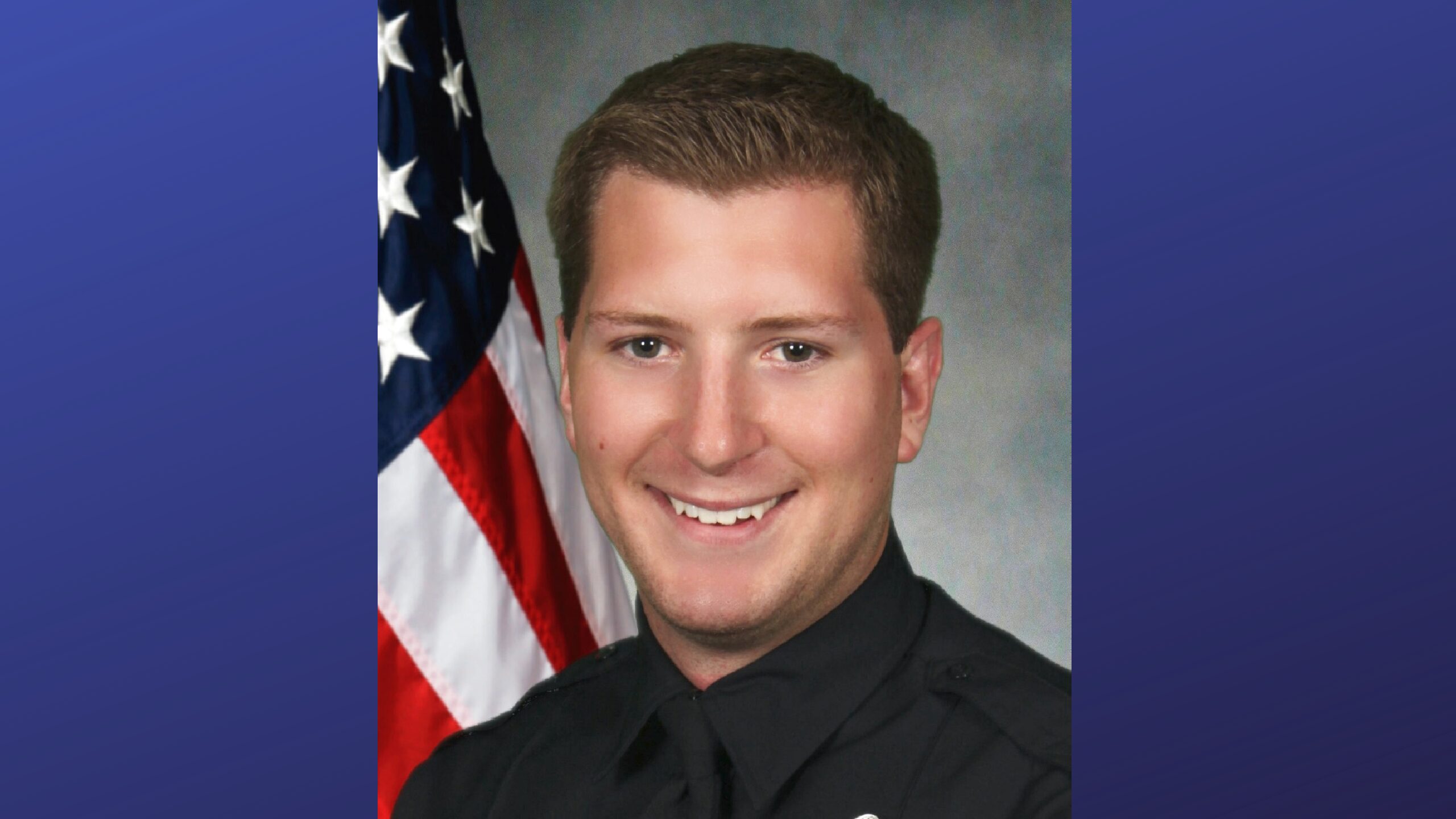 Gastonia Police Officer Zachary Lechette has done something most people never do. Lechette has been a living-organ donor, not once, but twice – and to complete strangers. After donating a kidney in 2015, he felt compelled to donate a liver this year, providing a gift to someone that would last a lifetime.
"A tragedy involving a child led me to start researching information about living-organ donation," Lechette said. "After researching non-directed or altruistic donations, I decided I wanted to donate a kidney to anyone who needed it."
Through his personal research Lechette found that many people with kidney failure endure countless hours and days tethered to a dialysis machine; surviving until they can receive a life-saving kidney transplant. He also learned risks associated with donating a kidney are relatively small and people can live perfectly normal lives with one kidney.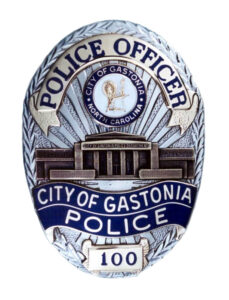 "In June 2015, at Duke University Hospital, I donated my left kidney to a man I had never met," Lechette said. "I later got to meet him, and realized just how much my gift meant to him. I learned he had been on dialysis for several years. Not only was I able to help save his life, but my gift also had a profound impact on the quality of life he shared with his family and friends."
Lechette's procedure was done laparoscopically and he was able to return to full-duty without any restrictions after six weeks. The four-year anniversary of his kidney donation was in June of 2019. Since he didn't have any problems related to his kidney donation, he started wondering if he could help someone else.
Lechette learned people with liver failure only have a limited window of opportunity to receive a transplant, and many often become too sick for a transplant or fail to get a new liver in time. "Convincing my wife, family and friends that I should become a living donor was a little more difficult the second time around," he said. "I am grateful for their love and support."
After the evaluation process, testing, and interviews with University of Pittsburg Medical Center, he donated 60% of his liver to a woman in March 2019. "I was able to meet her about a week after the surgery and she told me I had given her another chance at life. She told me she had been on the liver transplant list for a long time."
The liver donation surgery was markedly different than the kidney donation, Lechette said. The kidney donation involved a laparoscopic procedure. The liver donation, however, required a large incision and a much longer recovery time.
"I have been very fortunate to donate not once, but twice," he said. "Luckily, I have experienced no complications and will continue to live a normal and healthy life. If becoming a living-donor is something you truly want to do, go for it! Whether you donate blood, register as an organ donor, join the bone marrow registry or become a living-donor, you could save someone's life!"