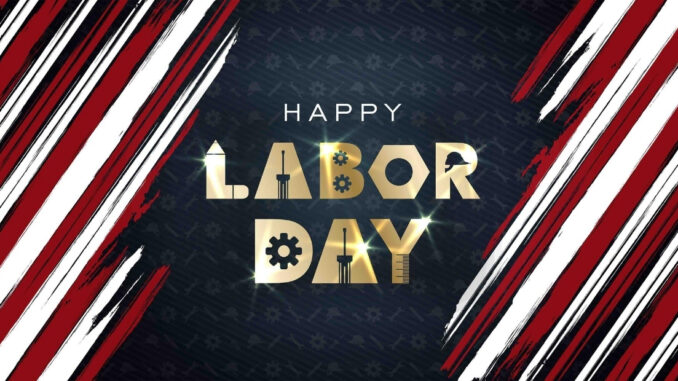 City of Gastonia administrative offices will be closed on Monday, Sept. 7 for Labor Day. Although most City buildings are closed to the public because of the coronavirus pandemic, Labor Day is a holiday for most City of Gastonia employees. City Transit buses will not run on Labor Day.
 Garbage and recycling pickup on Monday, Sept. 7 will be delayed until Tuesday. Monday and Tuesday customers will not receive yard waste or excess trash collection on Sept. 7 and 8. Residents can use the personalized WasteWise app for notifications about holiday-related changes to Solid Waste collection.
The Lineberger Park swimming pool will close for the season at 6 p.m. on Labor Day. The Erwin Park swimming pool closed on Aug. 16. Splash pads did not open this year because of COVID-19 precautions.
City parks and picnic shelters will be open regular hours on Labor Day, but park playgrounds, drinking fountains and community centers remain closed because of the pandemic. In addition, the Rankin Lake boathouse will be closed on Labor Day. The Skeet and Trap Range will be open from noon to 6 p.m.  Visitors to City park and greenway properties are reminded to wear face coverings and follow social distancing guidelines.
The interior of the Schiele Museum of Natural History will be closed on Labor Day but, under COVID-19 Phase 2.5, the interior will reopen to members only on Sept. 8 and to the public on Sept. 11. The museum's nature trail will be open on Labor Day.